Plan your party by calling our team. We can make all your occasions memorable. All you do is sit back and relax.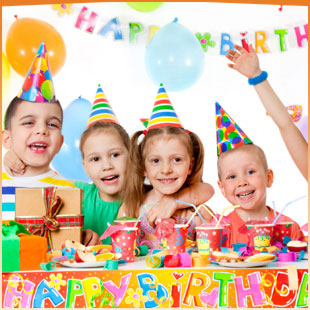 Birthday Party
On your birthday you are the STAR. Celeberate your birthday party with Chicksy's. Try our Take away menu and we can deliver at your home or at your place of choice.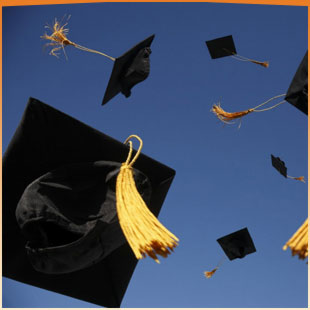 Graduation Party
You have done it! Your Graduation is one big milestone worthy of a treat. Treat yourself and your friends at Chicksy's.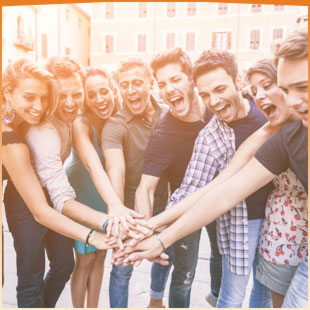 First Job
First job is your first step towards a career. Celeberate your new beginning. Call us to make your special delivery or Come into Chicksy's and celeberate your new start.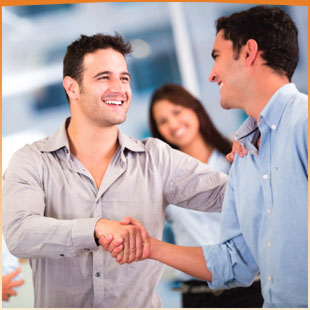 Promotion Party
Celeberate your professional achievement at work. Call us and we can deliver at your office for you and your colleague.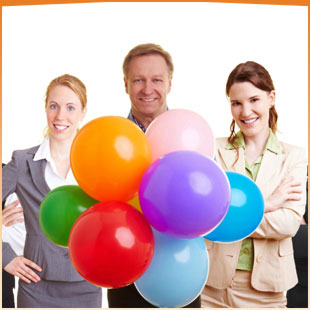 Office Event
Motivate your staff with a break, reward them for their achievement. Order the meal from Chicksy's. Call us today on the corporate plan.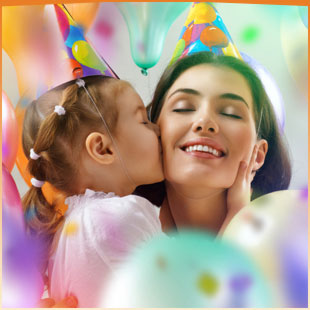 Family Get Together
Celeberate your family gatherings with Chicksy's, we can take care of your food while you give attention to your guests. Call us now for the value meal.